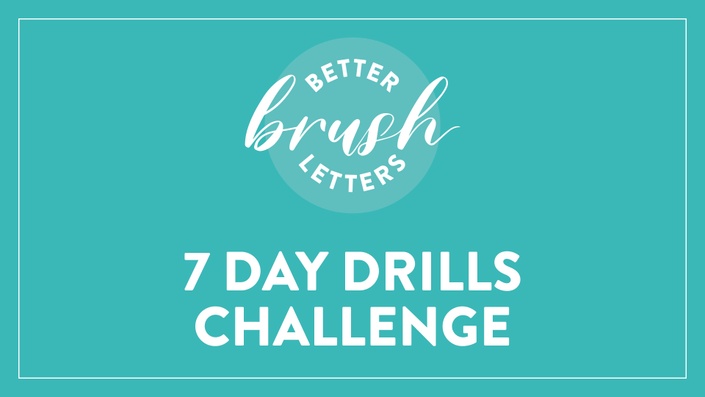 7 Day Drills Challenge [August 2021]
Learn the basic calligraphy drills for FREE!
Have you been trawling through Instagram obsessively watching calligraphy videos? Or maybe you finally want to learn how to use all the lovely pens you've hoarded… I mean collected?
I totally get you. Before I started modern calligraphy, I would be mesmerised by beautiful letters and had no idea where to start.
THAT'S WHY I'VE CREATED A TOTALLY FREE 7 DAY CALLIGRAPHY DRILLS CHALLENGE
It will take you through the basics of modern calligraphy with a brush pen. So what are you waiting for? Come join this awesome community and start having fun with pens!
The live challenge runs from 1st - 7th August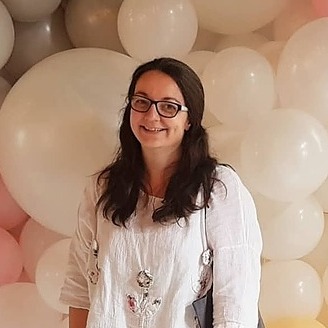 "It's easy to get frustrated with your progress as a lettering newbie but it's so important to start with the basics and nail these before you move on. The drills challenges have been so helpful and I always return to them after a break"
- Emma, acornishgeek.com
What's included?
When you sign up you'll get…

Access to the FREE challenge on Teachable
Helpful videos and advice to prepare you for the challenge
Printable worksheets that guides you through the drills
Daily instructional videos
Access to a private Facebook community so you can learn alongside other lovely people
A community of students on Instagram sharing their progress using #betterbrushletters and #bbl_drills
Exclusive discount for Under the Rowan Trees to buy all your calligraphy supplies
Your Instructor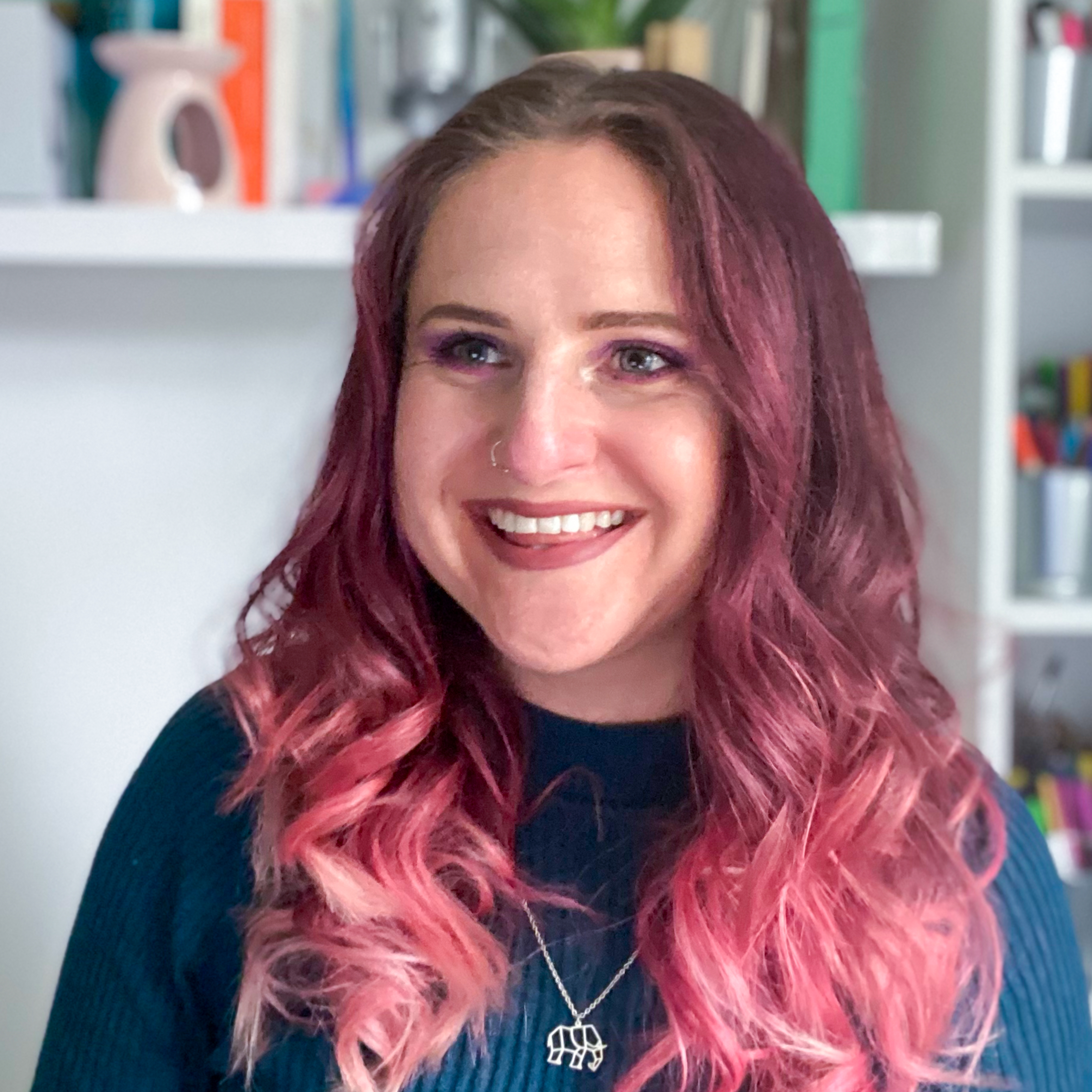 Oh hey there, I'm Milly! I'm a calligrapher and graphic designer based in Bournemouth, UK. I've been working in graphic design for 10 years, and started my calligraphy and lettering journey back in January 2016.
Since then I have bought over 1 million pens* (*slight exaggeration), and have discovered my passion for teaching calligraphy and sharing my knowledge with other creatives and small business owners. I have taught calligraphy to over 3000 students, both online and offline. It's been incredible to see this wonderful community grow.
So stop drooling over calligraphy videos and start learning how to create beautiful letters with me.

Who is it for?
This challenge fab is for people who…
…are complete beginners
..don't have a lot of time
…want to be part of a community
…love a freebie (yes it's FREE!)
…are looking for a new creative hobby
…want to brush up on their calligraphy skills
Course Curriculum
Getting started
Available in days
days after you enroll
Challenge Prep
Available in days
days after you enroll
The Worksheets
Available in days
days after you enroll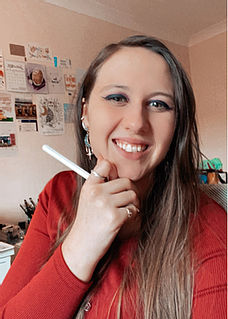 "Milly has put together such a great little workbook! I wish it was here when I started lettering, because you need to get the basic strokes down first! She has also created a wonderful little community on her Facebook page"
- Alex, @alexandraillustrated98
Frequently Asked Questions
A CHALLENGE? HOW DOES IT WORK?
I'm challenging you to do a little bit of calligraphy practice each day for 7 days. You will have daily worksheets and videos to guide you through the drills. You'll get to learn alongside a community of other amazing students, and have fun progressing together.
HOW WILL THIS CHALLENGE HELP ME LEARN CALLIGRAPHY?
Calligraphy is simple a series of simple strokes that come together to form letters and in turn words. In fact most of the lowercase alphabet can be created using just 8 basic strokes (or drills!). So if you master these, when it comes to tackling those pesky letters, you'll find it a breeze! That's where this 7 Day Drills Challenge comes in. Throughout the challenge you will learn the main basic strokes, plus a few extra cheeky ones.
THERE ARE A BAJILLION PENS OUT THERE, HOW DO I KNOW WHICH ONE TO BUY?
This challenge focuses on use brush pens rather than traditional dip pens with flexible nibs, because I believe it is much easier to learn modern calligraphy using brush pens. When you sign up you will get access to a suggest list of tools, where I share my favourite pens that are perfect for beginners and this challenge!
I'M WORKING FULL TIME, HOMESCHOOLING, CLEANING THE HOUSE AND JUST ABOUT REMEMBERING TO SHOVELLING FOOD IN MY MOUTH, DO I HAVE TIME FOR THIS CHALLENGE?
Yes! I've broken down each day into bitesized worksheets, that only take 20 - 30 mins. The best way to get good at calligraphy is practice a small amount each day, rather than an hour once a week. That's because it's all about muscle memory! It's also a super relaxing hobby, so perfect if you need to escape the stress of life.
I DON'T HAVE A PRINTER, CAN I STILL USE THE WORKSHEETS?
Yes! I have laid out the worksheets so they are easy to follow along, so you can follow along using a separate piece of paper, or even do it on an iPad!
CAN I DO THE CHALLENGE IN MY OWN TIME?
Yes you can! You have lifetime access to the course, so if you can't take part in the live challenge, then you will still have access to the content afterwards!